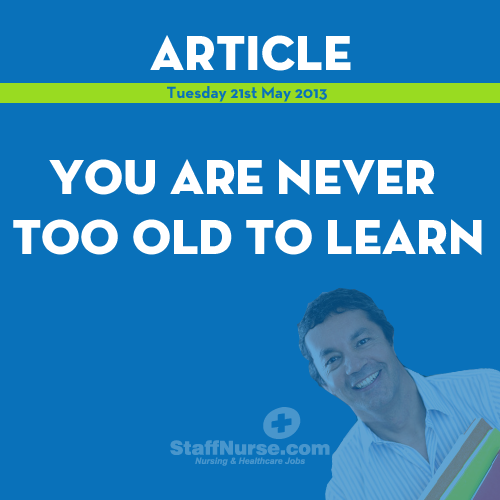 The thought of going back to college or university as an older student may never have crossed your mind. Distance learning and part-time courses have been available for many years and are a great way to develop your skills –without having to stop working.
Although it is possible to progress in the nursing and healthcare sectors through "on the job" training, you are more likely to further your career by seeking personal development opportunities and educating yourself. Having additional qualifications could open doors for you, making you more desirable to employers.
Before you make any decisions, it is important to have a firm idea of where you see yourself down the line. This will impact the decision you make when deciding on a course.
Things to consider:
What type of job do you desire?
Are you able to incorporate any of your natural strengths into your desired role?
What qualifications do you need for your desire role?
What progression routes are available once qualified?
How much will this course cost?
When will you be required to attend classes?
Employers are seeking innovative individuals who take responsibility for their own careers and are willing to develop their skills. Adding value to yourself not only increases the chances of a promotion and career progression, it can be added to your CV and taken with you, if you decide to change employer.
Start your search today:
National careers service (part-time courses)